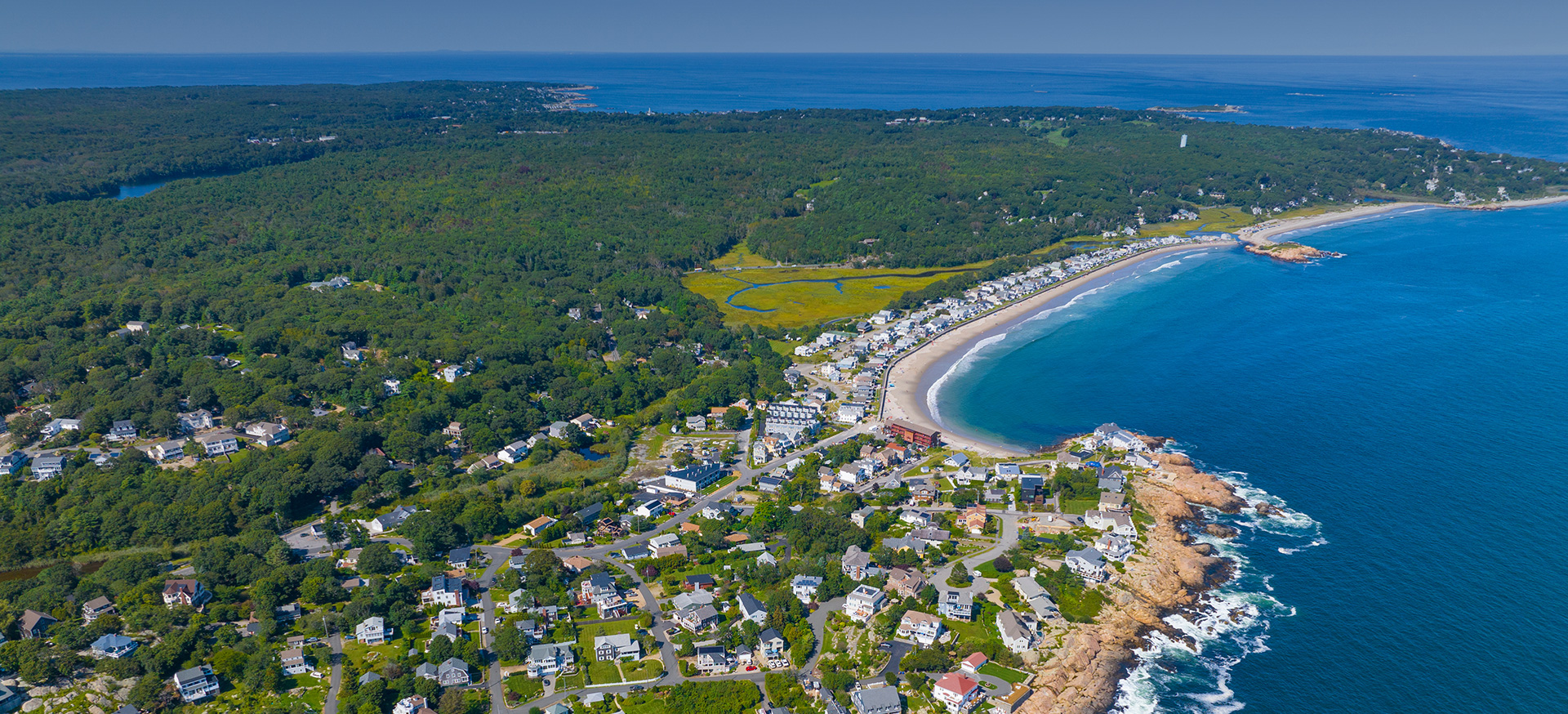 For the Moments You Can't Afford To Lose
Hire Davis & Davis
Dedicated Employment Lawyers specializing in Sexual Harassment and Wage and Hour Act Cases
At Davis & Davis, P.C., we provide a proven approach to the practice of employment and family law in Middlesex, Essex, and Suffolk counties. Our team of highly qualified attorneys stays abreast of the latest legal developments while drawing upon extensive experience to represent you successfully. From divorce and child custody disputes to sexual harassment and Wage and Hour Act matters, Davis & Davis, P.C. is dedicated to helping you resolve your case favorably.
Whether you face a family law or employment law matter, we never take a one-size-fits-all approach. Instead, we strive to provide responsive legal counsel that is specifically tailored to meet your unique goals. Our team works tirelessly to ensure that the outcome of your case reflects your needs and exceeds your expectations.
---
To get started on your case, please call us at (978) 228-2262.
---
"John's a no-nonsense attorney who genuinely cares about his clients."

- Ted Johnson; Former NFL Linebacker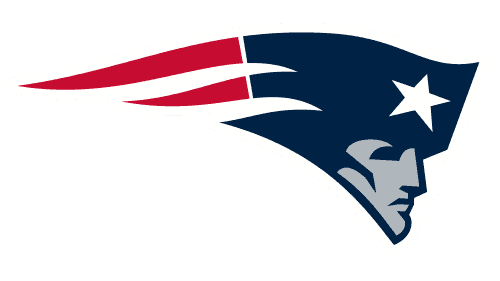 Trusted Professionals
With 60 Years of Combined Experience
At Davis & Davis, P.C., we understand the emotional and financial toll that family matters and workplace disputes can take. Our attorneys in Boston are dedicated to providing client-focused counsel because we know what you are going through. We are passionate and zealous advocates for our clients, committed to resolving cases in a manner that protects their interests while setting them up for future success. Over the years, we have achieved numerous noteworthy victories and have helped individuals and families alike overcome difficult situations. With Davis & Davis, P.C. by your side, you can achieve your goals and move forward.
Why Choose Davis & Davis?
Our clients are more like family. Behind each case is a person and you matter.

Quick response times are always our priority.

We love bringing about successful results for our clients.

Clients love us! Look at our reviews page to read more.
Contact Davis & Davis Today!
We are here to help you; reach out today to schedule your consultation.