Davis & Davis Is on Your Side
Boston Employment Law Tort Claims Attorneys
Handling Employment-Related Tort Claims in Essex, Middlesex & Suffolk Counties
There are many different types of tort claims recognized by Massachusetts state courts.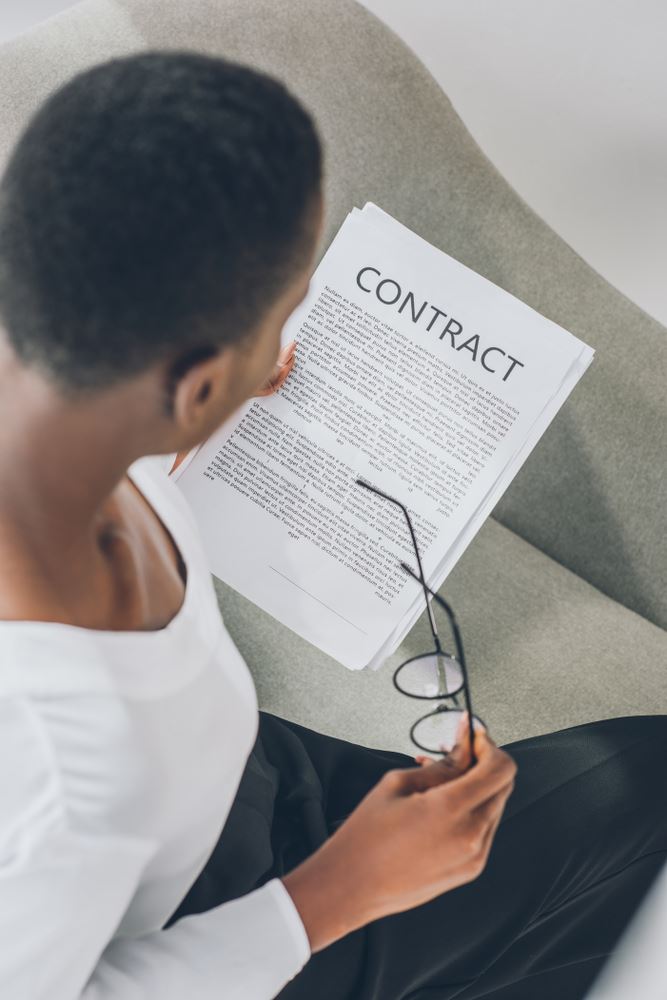 Some of the tort claims include:
Interference with contractual relations
Negligent interference with advantageous business relations
Fraud
Misrepresentation
Defamation
Assault and battery
It is worth noting that some claims fall under the Worker's Compensation Act.
For assistance with a tort claim, count on Davis & Davis, P.C. We represent clients throughout:
Middlesex
Essex
And Suffolk counties
An Example Case: Fraud & Failed Promises
One of our Boston employment law attorneys recently represented three high-level former employees in a fraud/deceit claim. There, the employees alleged that the company induced them to quit their former jobs because of excellent opportunities with the company.
The company had fallen from grace but, because of the name recognition and intellectual property and international support, had indicated that it was going to re-launch and restore itself to glory in North America.
The company promised to provide all the resources for the employees to succeed, for example:
Support staff
Infrastructure
Intellectual property, etc.
The company offered a small base salary and a generous, incentive-laden commission and bonus structure. Unfortunately, the company did not provide any of the resources it promised.
Fraudulent Representation
The theory during a two-week arbitration was that the company only needed to hire some warm bodies during a transitional period and then terminate the three employees before the true launch. In other words, the company needed some 'placeholders' to keep the name and brand alive on a temporary basis until corporate was able to legitimately re-launch the business plan.
It is worth noting that companies are allowed to make predictions about success and representations about their intentions to support their staff. Companies are not allowed, however, to knowingly make fraudulent representations before the hiring process to induce an employee to quit another job.
The Tort Claim Settlement
In the above case, the three senior-level employees settled during the second week of arbitration. The total amount paid exceeded $300,000.00.
Learn More About How Davis & Davis, P.C. Can Help
Employment-related tort claims can be a huge headache. Our tort claim attorneys in Boston want to help you fight for justice and the compensation you deserve. We encourage you to schedule a meeting to discuss your employment matter with an attorney.
---
---
"John's a no-nonsense attorney who genuinely cares about his clients."

- Ted Johnson; Former NFL Linebacker

"Working with John Davis was a pleasure."

- Tom B.

"...John and his staff are simply amazing."

- Ray I.

"Mr. Davis easily explained the legal process and options which were available to me and constantly stayed in touch during my entire legal endeavor."

- Brandon S.

"John is an amazing employment lawyer and an incredibly kind person."

- C.L.